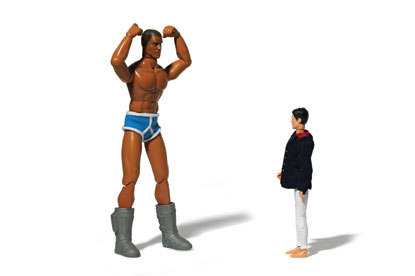 Lukom left the company at the end of June as the social networking site announced it was cutting two-thirds of its international staff from a total of 450 to 150 personnel. In the UK, the headcount was reduced from 150 to 55.

Travis Katz, the MySpace international senior vice-president and managing director, left the company last week. Rebekah Horrne, the general manager of Europe and Australia, replaces him.
Before joining MySpace, Moser was at Sony Music Enterainment as vice-president digital sales and marketing.