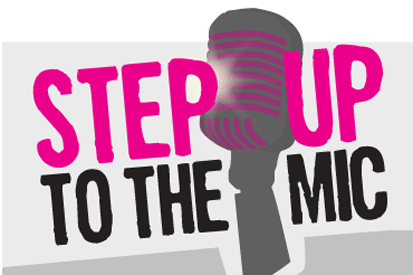 The three-week tie up, called 'Step Up to the Mic', is challenging MySpace members to share their thoughts on a dedicated page hosted by the social media website.
Messages, which can up to 50 characters of text with an image, will be sent to Titan Outdoor to broadcast on its network of screens.
Participants can share their thoughts, send personal wishes, or voice anything they want the world to know whether it be profound or just fun.
Celebrities and musicians will be invited to take part allowing them to promote their projects and communicate with fans.
Bill Apfelbaum, chairman of Titan, said: "The convergence of social media and digital out-of-home advertising is actually happening as a result of Titan's partnership with MySpace."
"The ability to create and connect communities through Titan's digital signs located around the world and the ability for advertisers to interact with and connect with their target audiences on a real-time basis now exists. We are delighted to work with the social media trailblazers, MySpace, in revolutionizing our industry."