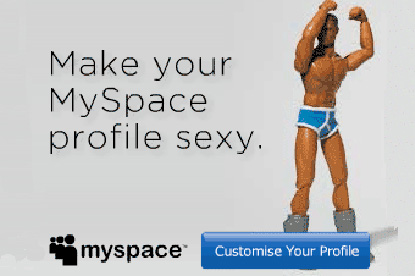 The social networking site will reduce its employees from 450 to 150 outside the US. Earlier this month, the company said it was cutting its US workforce by 30 per cent.

London, Berlin and Sydney will become the primary regional hubs for MySpace's international operations, with offices in Argentina, Brazil, Canada, France, India, Italy, Mexico, Russia, Sweden and Spain under review for a possible restructure.

MySpace China, a locally owned and operated company, and the social networking site's joint venture in Japan are not affected by the plans.

The company will also lose its international managing director, Travis Katz, who had been with the company since 2006.

MySpace's chief executive, Owen Van Natta, said: "As we conducted our review of the company, it was clear that internationally, just as in the US, MySpace's staffing had become too big and cumbersome to be sustainable in current market conditions. Today's proposed changes are designed to transform and refine our international growth strategy."