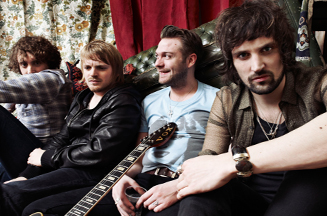 The service will give fans unlimited free streaming and free playlisting. Music fans can download, stream and personalise their music content as well as share their playlists with friends.
MySpace Music is being supported by international artists, including Kasabian, 50 Cent, Florence & the Machine and Nelly Furtado.
The artists will benefit from MySpace Music through the MySpace Artist Dashboard, which will give them access to demographic, social and activity data of fans.
MySpace has also announced an agreement with PRS for Music which represents 65,000 Uk songwriters, composers and publishers. The agreement will enable artists and composers featured on MySpace to receive royalties for their work.