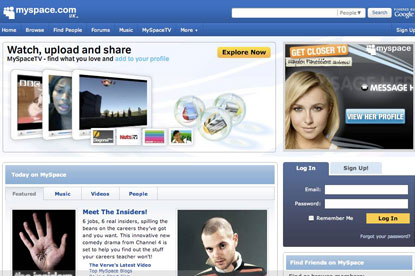 The agency picked up the business after a pitch against a number of undisclosed agencies.
It will now be briefed to create a launch campaign for the site, which is expected to go live before the end of the year. It was originally scheduled to launch earlier in the year but has faced a number of setbacks and postponements.
The most recent was last month, when the launch was put back because of problems in signing key deals with the Performing Rights Society.