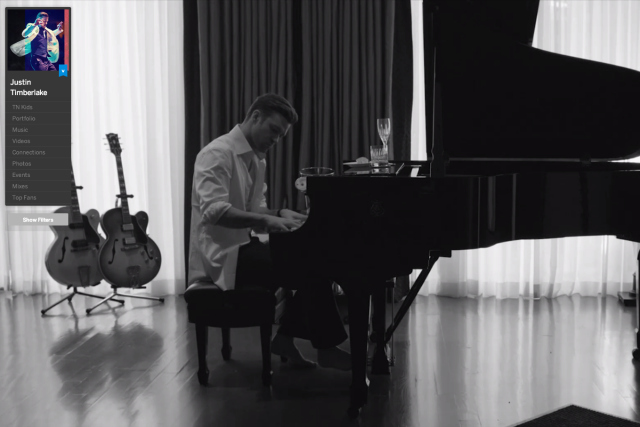 Viant Advertising Cloud has some similarities to Facebook's Atlas. It attaches ad codes to users of Myspace to track user behaviour from ads down to purchase.
The Vanderhook brothers, the chief executive (Tim) and chief operating officer (Chris) of Specific Media, who bought Myspace jointly with Justin Timberlake for $35 million in 2010, have managed the rebrand.
The newly rebranded parent company Viant, also owned by the Vanderhooks, hopes the growth of Myspace will help their new ad product to become a serious competitor to Facebook's Atlas and Google's ad offering.
In addition to Myspace and Specific, Viant also owns Xumo and Vindicio.
Myspace had around 50.6 million unique monthly users in November 2014, a 575 per cent increase on the same month in 2013, according to Viant.
Tim Vanderhook said the new ad product has been in beta-testing since May 2014, and has tracked some $5 billion (£3.3 billion) in purchases.
He said: "Customers utilising the Advertising Cloud are seeing a 10 to 20 times increase in their return on advertising spend when compared to other digital advertising point solutions they had previously been utilising.
"This establishes a new benchmark as optimising to ecommerce alone falls far short given 94 per cent of retail transactions occur in store."
A UK-based service launches later this year.