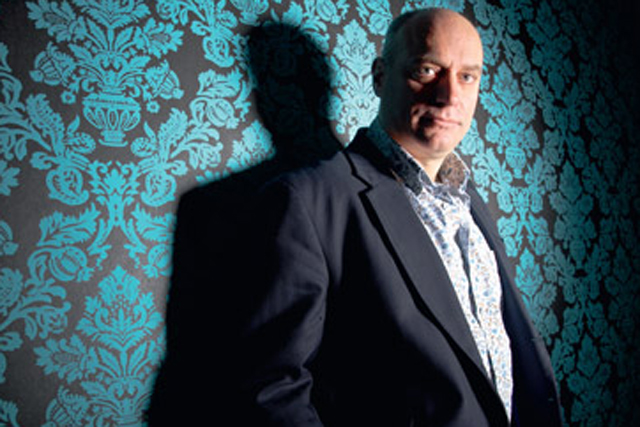 Daglish was speaking at Creativebrief's Knowledge is Power event last night, which put a panel of media sales chiefs in front of an audience of the agency search and selection company's marketer clients.
When the panel was asked by an audience member whether they expected to see bidding platforms spread across media, Daglish answered he saw more online inventory going into real-time bidding exchanges but MySpace's would not.
He said: "MySpace and Fox Interactive Media will not be participating in real-time bidding platforms."
Daglish criticised the platforms, as well as online display advertising in general for disassociating ads from the context they appear in.

He asked "why are we putting ads in environments just because the data tells us to do that?" and urged marketers to rely less on data, in particular click-through data, and more on emotional engagement.

He said: "We're relying too much on data. We're using it like a drunk uses a lamp post, to lean on, rather than to illuminate.
"Click-through rates are 0.1%. In 2007 24% of the internet audience clicked on ads ... ComScore indicates it will be below 10% this year. We're failing."
The answer in Daglish's view is to "get more emotional online" and make more engaging content. His ambition is to increase the amount of non-spot advertising online, which he said accounted for less than 1% of the medium's revenue while press gets 17% and radio 30%.
MySpace's owner, News Corporation, recently invested an undisclosed sum in online ad technology company Rubicon Project, which offers real-time bidding.
As part of the deal News Corp sold Rubicon Project its Fox Audience Network ad technology platform. More than 100 FAN employees are transferring, but sales staff will remain with News Corp.
Melanie Danks, the commercial director of The Independent, Stuart Mays, director of commercial strategy at Global Radio, and John Hampshire, controller of advertising communications at Sky Media, also appeared at the event.