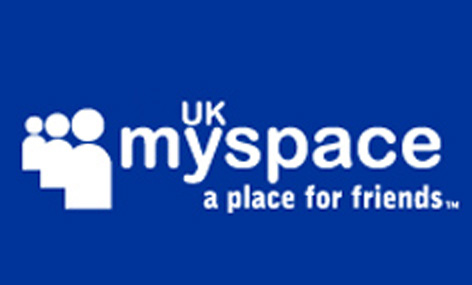 MySpace would only say that it has acquired "certain assets" from Imeem. It said the deal is aimed at capitalising upon Imeem's technology, which it will integrate into MySpace Music's experience.

Imeem, an ad-supported digital service that creates embeddable music and video playlists, allows its 16 million users worldwide to embed songs and playlists anywhere on the web, including MySpace.

MySpace is now redirecting Imeem users to MySpace Music.

Imeem chief executive Dalton Caldwell, chief technology officer Bryan Berg, chief operating officer Ali Aydar and vice-president of sales David Wade will become consultants to MySpace to help manage this transition.

MySpace Music was launched earlier this month in the UK in a bid to head off increasing competition from rivals including Spotify.