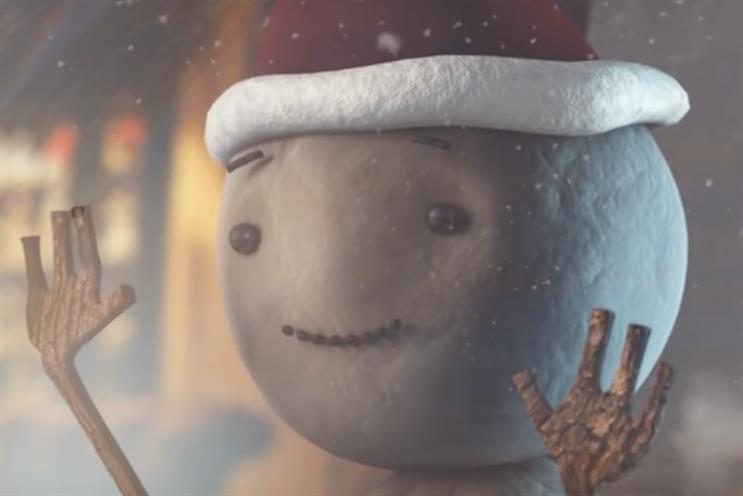 Kevin, a carrot with its own Twitter account, has sparked speculation it could be part of Aldi's December plans due to tweets such as:

"Can anyone tell me who this John Lewis chap is? #KevinTheCarrot"
"Orange is the new Man on the Moon #KevinTheCarrot"

Last year Aldi sent up John Lewis' Christmas ad, which featured a girl sending a telecope to a lonely old man on the moon, with a "spontaneous" parody.

John Lewis is yet to release this year's ad, but such is its draw that thousands of people were sucked into viewing an A-level student's attempt at an unofficial version, posted on YouTube.

Billed '"John Lewis Christmas Advert" 2016 – The Snowglobe", the animated film showed a snowman trapped in a snowglobe and kept away from his snowwoman girlfriend, except for Christmas Day.


As of this morning it has amassed over 450,000 views on YouTube and received coverage from The Guardian and the Daily Mail.

The creator, who calles himself njcreative on the platform, wrote that it was done in two weeks as part of a media studies qualification:

"My chosen essay was on John Lewis and how successful their marketing campaign has become. Along with the essay I had to create a linked production piece, and this was my attempt on creating a John Lewis style ad. As far as I remember I think it got full marks."

Finally, one more brand has released a genuine Christmas ad. The Morrisons spot features a geeky young boy being tested with quiz questions as his family prepares for Christmas Day, including their Morrisons shopping trip. The payoff is that he is the family's reigning Trivial Pursuit champion.