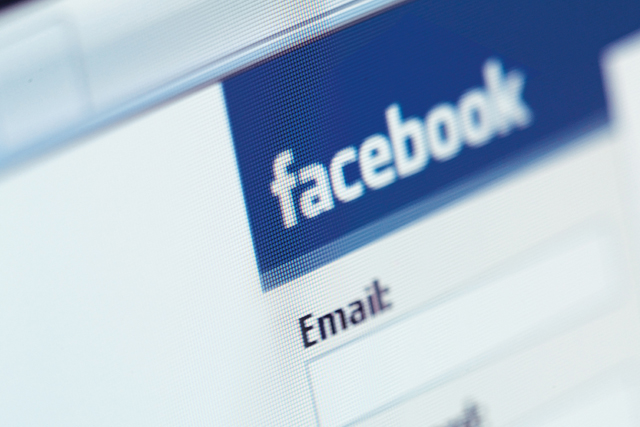 Facebook's chief operating officer, Sheryl Sandberg, recently declared: 'There is work and there is life, and there is no balance.' Speaking to Makers.com (see GMOOT), she recounted the tale of a young, female employee at Facebook who came into her office to talk about how to achieve a work-life balance with children. This was despite the fact that the employee was straight out of college and, not only did she not have kids yet, she didn't even have a boyfriend.
In the face of this growing focus on balance, Sandberg implores young women to be more ambitious. 'Don't make sacrifices now for children you don't even have yet, because that almost guarantees you won't have a job worth staying for when you get to that place,' she says.
It is an uncomfortable truth that millennial women are already making these career sacrifices. While the corporate world has been woefully slow in providing the flexibility so desperately needed, today's female workforce is increasingly disillusioned with the corporate treadmill, and just 12.5% of UK companies have women on the board.
According to research published last month by the Pew Research Center, the share of 18- to 34-year-old women who say that having a successful marriage is the most important thing in their lives has risen nine percentage points since 1997 to 37%.
The proportion of young women in this age group who rate parenting as a top priority has also increased dramatically in recent years: up 17 percentage points. Today, nearly six-in-ten (59%) women of this age say being a good parent is one of the most important things in their life. The share of young men who feel the same way stands at 47%, up from 39% in 1997.
However, in a reversal of traditional gender roles, young women now surpass young men in the importance they place on high remuneration in their career. Smart brands will ensure that these young women get the flexibility and financial rewards they need to keep the ambition alive.
THE UPSHOT
What brands should know about work/life balance
Rise of the 'herbivores'
Brands should beware of believing balance is solely a women's issue; men are also seeking less competitive lives. In Japan, the rise of the soushoku danshi (grass-eating boys) aka the 'herbivores' has risen up the national agenda. These men are abandoning the time-pressured, hard-drinking, salary-man stereotype of their fathers to take up gardening and organise dessert parties.
A constant rush
Research suggests that working women feel stretched. According to the Pew Research Center, 26% of women 'always feel rushed', while 21% of men report feeling this way. This gender gap grows to 15 percentage points for women who are working mothers.
Balance: boardroom issue
Women continue to lag behind men when it comes to earning power and representation on the board. Work-life balance is not a fluffy concept, it is vital to the bottom line: women-operated, venture-backed US companies have 12% higher revenues. Corporations are waking up to this trend. Deloitte's 'Mass Career Customization Scheme,' which enables staff to adjust their hours according to their life stages is just one example of new ways of working.
Nicola Clark is Marketing's head of features. Follow her on Twitter: @nickykc.