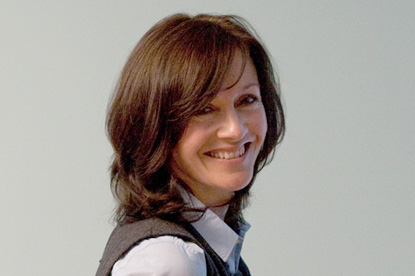 Unsworth takes over from Ian Tinker, who has held the role for six years, as the charity undergoes a national restructure.

The new chair will work with the existing committee to raise awareness of the charity in the North-West region and within the ad industry as a whole in a bid to increase support for the charity's work.

Unsworth said: "Nabs offers financial, emotional, professional and practical support for people in our industry.

"It is a charity we have supported as an agency over the years, and I am delighted to be more directly involved, particularly at a time when the recession makes the Nabs remit of supporting people even more important."