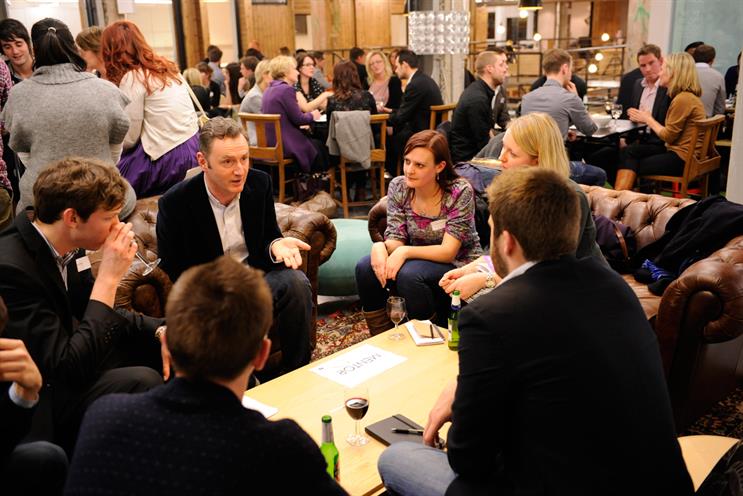 The event will be held on 9 May and the countdown launches a year-long series of initiatives to highlight the contribution that the charity has made to the industry.
WCRS has created a campaign to drive awareness of the Big Birthday Bash. It breaks on 8 February with outdoor media donated by Clear Channel.
Nabs will also launch its Centenary Award, a cele­bration of the contributions of extraordinary individuals working in advertising, who will be honoured with the title "Nabs Centurions".
In addition, Nabs will celebrate one figure from each decade of its existence. Other events include the Nabs May Day Pay Day initiative and the Nabs Fun Run.
Zoe Osmond, the chief executive of Nabs, said: "It's testimony to the goodwill of this industry that Nabs has supported individuals for 100 years."