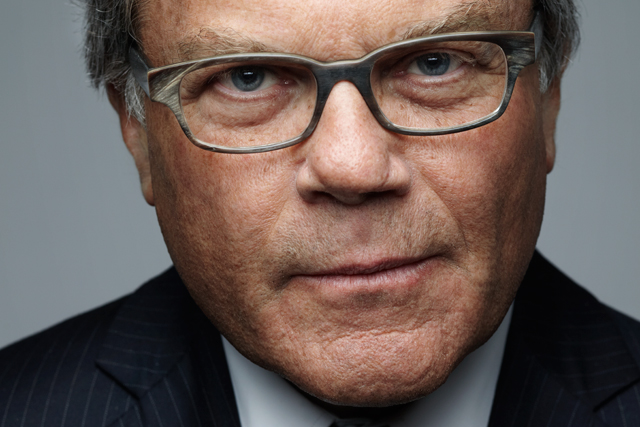 Campaign editor Danny Rogers will interview Sorrell at an event on Wednesday 24 April. Readers are invited to send question suggestions to danny.rogers@haymarket.com in advance of the session.

Part of Nabs' regular programme of events for its partner card holders, the interview will take place at Grey London's office in Hatton Garden from 6.15pm. There is capacity for an audience of 150, with 125 seats already booked.

The majority of those attending the session will be advertising professionals in their late twenties. Questions focusing on issues affecting people working in the industry are especially welcome.