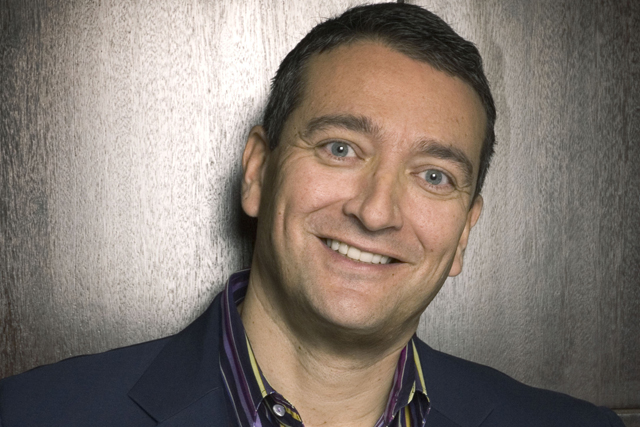 Time Club launches today after the group, including 101 founder Laurence Green and Global group chief executive Stephen Miron, pledged to donate between three and five hours of their time.
This will be spent speaking at Nabs events aimed at helping the bright, young talent in the advertising and media industry fulfil their potential and enhance their skills.
Zoe Osmond, chief executive of Nabs, said: "Through Time Club the industry finally has the opportunity to donate their expertise and unbiased professional and practical advice.
"We are working to make Nabs more relevant to everybody in the industry, to change people's perceptions of what we do and reach a wider audience across the business.
"Time Club will help us offer support to people throughout their careers."