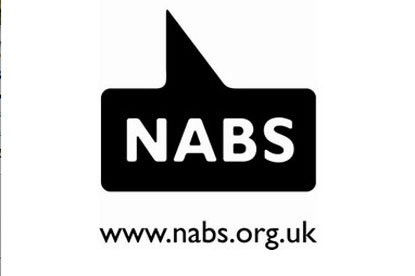 The survey aims to help the charity boost donations, which have declined this year as a result of the financial crisis, while calls to its National Helpline have increased.
The survey is being sent out to senior managers in organisations from every communications sector asking them to urge staff to take the survey before 30 October.

Nabs hopes the survey will provide an accurate reflection of the way the industry engages with it and of people's opinions about the charity.

It hopes to use the feedback to develop its communications strategy and core services.