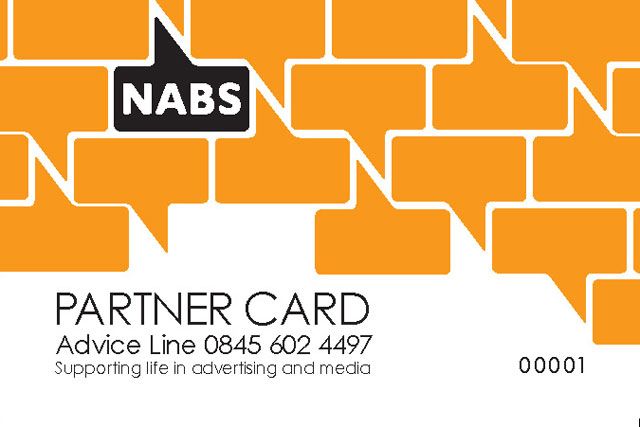 Targeted at staff below managing director level, cardholders will be invited to attend a monthly "Tuesday Club" talk hosted by industry figures such as the WPP chief executive, Sir Martin Sorrell, and the chief executive of Global Radio, Stephen Miron.
Cardholders will also receive individual mentoring from members of the Nabs 100 Club.
The card will be paid for by the members' employers, who will receive a further 20 per cent off Nabs events in return for the card contribution.
Zoe Osmond, the chief executive of Nabs, said: "By registering for a card, people can place themselves into an exclusive community where help, knowledge and experience is always on hand. The scheme also gives employers a chance to invest in their employees' futures and the future of the industry."