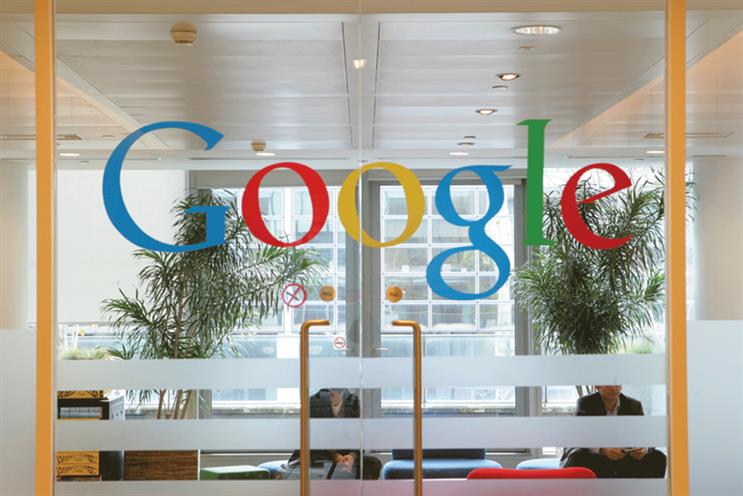 Now is the time for gathering new data-driven customer insights for creative storytelling that wins the hearts and minds of consumers as they come to make those key purchasing decisions this December.
With consumers living their lives online, across multiple screens and devices, it's paramount that brands are present for the "moments that matter" – when decisions are made and preferences shaped throughout the consumer journey.
To help marketers and media planners own these crucial moments, we've created free planning tools which unveil consumer habits, allow industry deep dives, as well as cross market comparisons and help brands serve the right content, to the right audience, at the right time.
Consumer Barometer
Based on a study of over 400,000 consumers across 56 countries, the Consumer Barometer is the most comprehensive free tool for planners looking to understand and compare consumers' digital and shopping behaviours internet around the world.
Marketers can discover anything from how often people go online, to how people research and purchase online, on which devices, what the influence of online video on their shopping habits is or the differences between generations and their online behaviour.
Users can also create and download customised charts to identify new target markets, analyse the potential opportunities for adopting new channels and gauge consumer appetite for different types of content.
The barometer includes vertical deep dives in over 20 sectors including: clothing and footwear, home appliances, flights, hotels, cosmetics and groceries.
Full value of mobile
This tool is a personalised calculator that helps estimate the value that mobile drives for a business through calls, apps, in-store, mobile site and cross-device. By uploading data from AdWords and the user's mobile website, planners can calculate a "full value of mobile" estimate.
By inserting specific data points, such as the number of customers that have clicked the "call" button on an ad between a precise timeframe, it's possible to calculate the total value, value per click, and ROI that mobile is driving for the business across all mobile customer paths.
It will also give insight into how cost-effective mobile CPAs are.
Display Benchmarks Tool
Want to understand how your display campaigns compare to the rest of the industry? Or how different ad formats and sizes perform compared to each other?
This tool lets marketers pull up-to-date industry benchmarks to help them better plan and measure the success of their display campaigns.
It has insights as detailed as the average expansion rates for automotive creatives, expected rich media interaction rates for retail creatives in UK, or just the average click through rate for entertainment ads from the US.
YouTube dashboard
With digital video advertising growing 43 per cent year on year in 2014, it's clear that brands have a huge opportunity to target engaged audience by creating powerful, engaging online video content.
The YouTube dashboard allows planners to track the most popular videos around the world and identify trends to incorporate in their campaigns. By comparing trending videos by age, gender and location, marketers can tap into viewers' passion, maximising engagement and share of voice.
Peter Cory is an agency sales director at Google