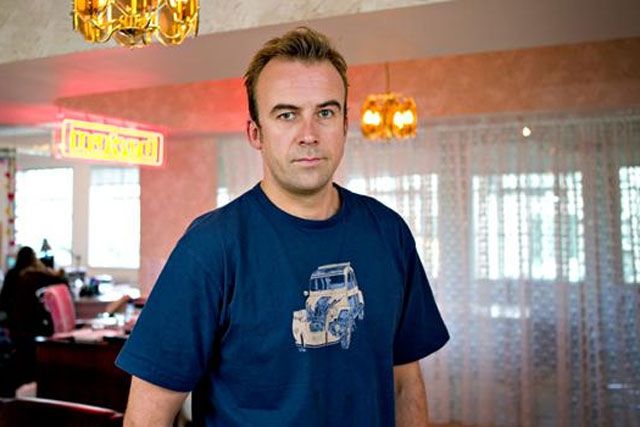 Harlow, who was 45, died at the weekend in hospital near his home on England's south coast.
He is credited as the driving force behind Naked, which he co-founded in 2000 alongside Jon Wilkins and Will Collin. Harlow went on to launch Naked in New York in 2006.
Harlow's impact on the UK media and creative scene was a significant one. Backed with a minority investment from Mother, Naked created award-winning work for Selfridge's and SuperNoodles before landing clients such as Ikea and Nokia. It was credited with popularising the communications planning discipline that was later adopted by many of the major media networks.
Wilkins told Campaign that Harlow's charisma was vital to Naked's success. He added: "John was one of the most joyful and driven of people. He was such an important part of Naked. He had the foot on the gas all the time. We liked to call ourselves the 'home for brilliant misfits' and John epitomised that."
Following Naked's early success, it sold to Australian group Photon in 2006 for an upfront payment of £16.5 million. Harlow continued to lead its New York agency before a short-lived spell as the director of communications planning at the Perth-based The Brand Agency.
Posting on Facebook earlier today, Wilkins said: "John you truly were a legend and the most brilliant of all the misfits. Thoughts, love and feelings to all John's nearest and dearest."
Thursday's Campaign magazine will carry a more indepth tribute.