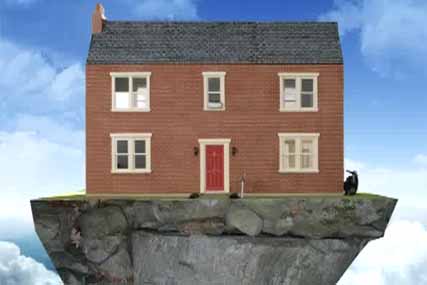 The joint venture means BWM, which has been present in the region since 2007, will become BWM Naked, with a neutral communications philosophy at the centre of its offering.

The two agencies have been working together regionally on an informal basis for a number years, but have now made the relationship formal. Both Naked and BWM globally operate together within the Photon Network. However, the Middle East is the first market where the two agencies are to offer joint services.

Paul Mukherjee, group managing partner at Naked, said there were two reasons why the agencies were coming together. "The first reason is that is there's a clear synergy between the two companies in terms of what we both do. The second thing is this ability to marry clear strategic thinking, which can then be executed in the most efficient and dynamic way."

BWM Naked has already appointed Guy Sinclair – formerly of Memac Ogilvy – as its creative director following the departure of John McCabe. The agencies' teams are in the process of merging, although the long-term plan is to more than double its workforce within the coming 12 months.

Anthony Dalton, managing director of BWM Naked, said: "We are effectively now one team. As of this week we are officially a joint venture in the Middle East region, based out of Dubai. Naked started the agency revolution 10 years ago, so it's not just talk, they've actually done it. One of the principles of what Naked does is it looks further up the chain at the business problem rather than just waiting for an advertising brief that may be the wrong answer for it."