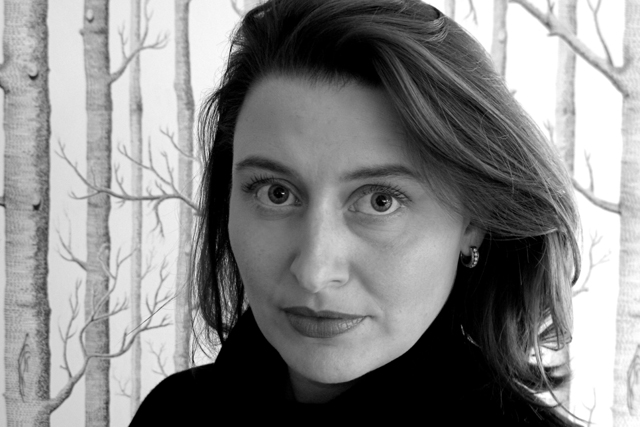 Geraghty, as managing director, will be responsible for leading the London office and its 75 staff.
She will replace European president Cheryl Giovanonni who has been overseeing Landor's London office, and will now move into her new role as president, global key client relationships (KCRs).
Prior to joining Naked, Geraghty was director of content development for ITV. After beginning her career at Saatchi & Saatchi in 1992, Geraghty spent time at WCRS, McCann and APL/Lowe Worldwide.
In 2000 she was hired by Ogilvy & Mather to move to the US and take charge of its Coca-Cola relationship. Following four successful years at Ogilvy she was hired by top independent creative communications groups Kirshenbaum Bond & Partners to lead its advertising agency before moving to ITV.
Landor Associates chief executive Charlie Wrench said: "Jane's new business and client building reputation is second to none. And, she successfully transformed a consulting business in addition to growing its output through the recent recession.
"I am very confident she will be a terrific leader of Landor's London office. As the leadership transition takes place I would like to take the opportunity to thank Cheryl for the super-human energy she has displayed in the role."
In addition senior director brand strategy for Landor, Kirsten Foster, has been appointed executive director and will join the London office Executive Committee. As a client partner she will take on the responsibilities for key client relationships such as BP and Ernst & Young.
Landor has over 21 offices in 16 countries. Clients include BlackBerry, BP, Citi, Diageo and Microsoft.