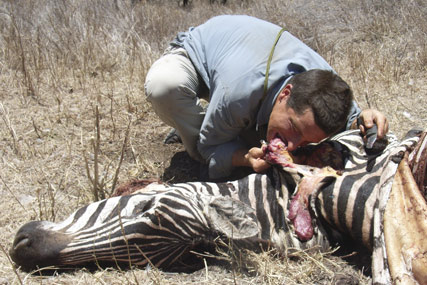 Naked will handle media strategy and planning for Discovery while the7stars will oversee the buying on the business.
The two agencies pitched together as part of a process run through the AAR. Vizeum, the previous incumbent, did not participate in the final stages of the pitch.
Naked and the7stars will work across Discovery's UK portfolio of 13 pay-TV channels, which reach an audience of three million people each day. Its channels, in addition to the main Discovery Channel and HD Discovery Channel, include Animal Planet, TLC and Discovery Health.
Last September, Discovery launched Quest, a channel aimed at older men. It was the first Discovery channel to feature on Freeview.
Simon Downing, the vice-president, marketing at Discovery Networks UK, said: "Discovery is seen as a knowledge brand... our brands are also full of emotional and entertainment appeal and this
is the additional message we want to convey to consumers as part of our media offering."