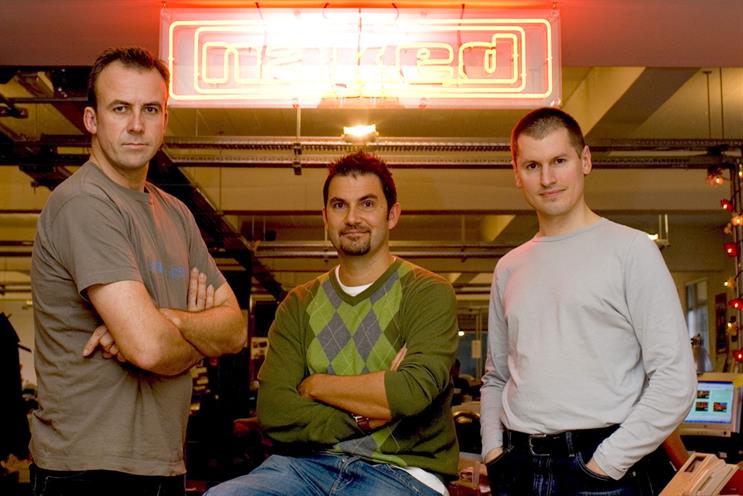 The move comes shortly after Naked, owned by Australian network Enero Group, closed its New York office after more than ten years.
It follows Virgin Atlantic's decision last November to end its relationship with Naked and take all the digital and eCRM services it provided in-house.
Following the contract with Virgin Atlantic terminating on 31 March, it is understood that the agency did not have any other clients and has now folded the operation into another Enero unit.
Campaign has reached out to Enero for comment but not yet received a response.
John Harlow, Jon Wilkins and Will Collin founded Naked Communcations in the UK in 2000 and the agency achieved success in the noughties, winning accounts such as Sony Playstation, Honda and Reebok.
Following Naked's early success, it sold to Australian group Photon in 2006 for an upfront payment of £16.5m.
Harlow passed away in 2013. He was credited with helping to drive the agency's international growth, including launching Naked in New York in 2006. Harlow continued to lead its New York agency before a short-lived spell as the director of communications planning at Perth-based The Brand Agency.
In 2011, it merged with its sister agency Hyper to form Hypernaked, before rebranding back to Naked in 2013.