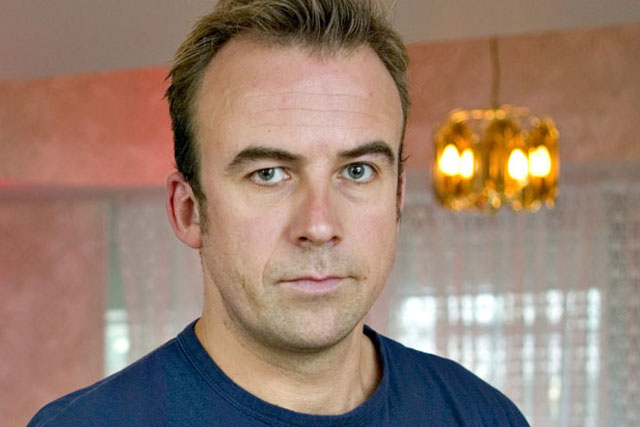 He is understood to be leaving his London base to take up the role at the Perth-based agency.
Steve Harris, The Brand Agency managing director, said: "John's reputation precedes him. He's credited with having helped to change the global media planning landscape. Naked Communications basically created communications planning as a discipline in its own right.
"We're excited to have him coming on board and helping us to put together even better campaign strategies for our clients. He has a rare talent of being able to come up with innovative and engaging ways to reach people."
Naked, a strategic planning agency, was founded in 2000 by Harlow, Will Collin and Jon Wilkins.
From its early days in the UK, when the offices were based on a boat moored on the Thames, the agency grew to include offices in the US, Asia Pacific, Europe and Australia, before the founders sold the company to the Australian marketing services group Photon for £16.5m in 2008. The agency has since rebranded as Hyper Naked.
The agency was one of the pioneers of a media planning-only model that flew the flag for what Naked coined as "media neutrality", where the media plan was not tied in to media-buying share deals.
Harlow said: "When I was talking to Steve Harris and [head of strategy] Paul Yole, I was taken by their vision and their goals for The Brand Agency. It really gelled with me and matched what my thoughts are about the future of the advertising industry.
"I've also been really impressed by the calibre of the people and the original creative thinking in Perth. I think the city's isolation breeds a desire to do things differently."
Follow Mark Banham on Twitter @Banham72