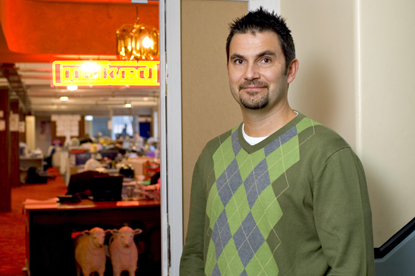 Wilkins, who founded Naked alongside Will Collin and John Harlow in 2000, will also take on the new role of managing director of integrated communications and digital at Naked's parent company, Photon.

Based at Naked's Sydney office, Wilkins will focus on growing the business in Australia, New Zealand and across Asia, working with Naked's offices in Melbourne, Auckland and Tokyo, as well as developing business in India and China.

Wilkins will make the move to Australia in the New Year and will take the title of global founder and partner.