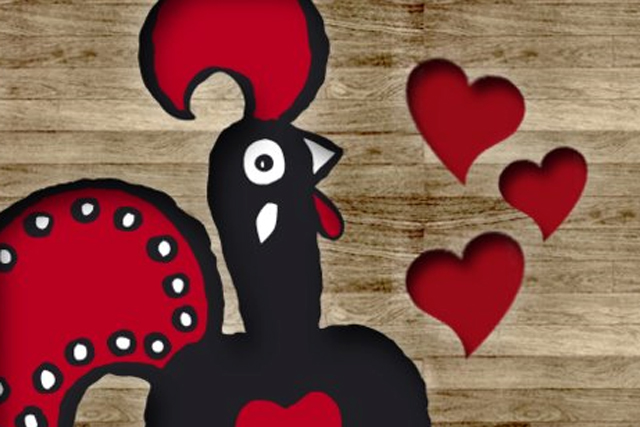 The independent agency will work with Nando's on ensuring that its brand is consistent as the chicken restaurant expands into new markets.
101's appointment will not impact on 18 Feet & Rising's relationship with Nando's. 18 Feet was appointed in April to handle the restaurant brand's £2 million UK advertising account.
Nando's opened its first restaurant in South Africa in 1987 and is now in seven markets, including Australia, Canada, Malaysia and the US.
Paul Appleton, Nando's marketing director, said: "Ours is an exceptionally charismatic brand, held dearly in its key markets. 101 are helping us to create a common brand definition for our colleagues and partners everywhere to draw inspiration from."
Laurence Green, the founding partner of 101, said: "Nando's is a genuinely great company crackling with enthusiasm for its product and brand. We're delighted to be helping them on their journey."