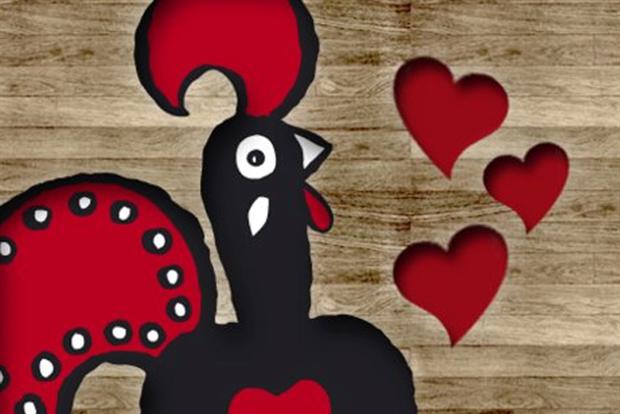 The Portuguese style chicken brand confirmed it could "no longer continue" its association with the club, as negativity around Ched Evans' return to football mounts.
The move comes after Oldham FC confirmed it was in advanced talks over signing him. Evans left prison in October after serving time for raping a woman in 2011.
A petition calling for sports clubs not to sign the player has prompted almost 70,000 supporters and is gaining traction, adding pressure on the club's sponsors as association turns toxic.
Nando's, which had not sent an official statement at the time of writing but confirmed it was severing ties, is not the first sponsor to walk away. However in an attempt to distance itself from the scandal the brand stressed it wasn't an "official sponsor" of the club and only gave out prizes to competition winners at matches.
Other sponsors including Verlin Rainwater Solutions have ended the sponsorship.
The issue highlights the reputation risk brands face with sponsorship deals. In November, Sheffield United official sponsors John Holland Sales and DBL Logistics have both issued statements expressing discomfort with Sheffield allowing Evans to train at the club following his release.
Over the club's decision to allow him to train, three patrons resigned and a petition against his return gained tens of thousands of signatures.
Oldham Athletic had not responded at the time of writing but media reports speculated the club was looking to back down from its offer to sign Evans amid an onslought of criticism.
Read next