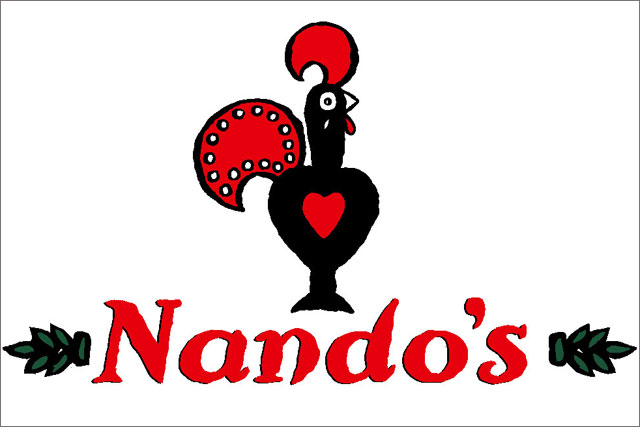 Consumers can upload noises and beats associated with the restaurant to Nandosnoise.com and mix them with other peoples', including Reggie Watts', to create tracks which they can share via Facebook and Twitter.
It will be supported by a six-month radio and digital campaign, launching this week, including a tie-up with Global Radio and ads on Spotify.
The website and campaign were created by Farm and media planning and buying was handled by MPG Media Contacts, which was appointed to the account in March this year.