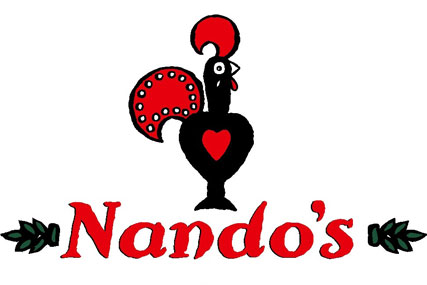 The ad, created by Farm, received four complaints it was sexist. It told the story of a man whose friend was so happy to have tried Nando's flame-grilled peri peri chicken that the friend introduced him to 'the village bicycle'.
The script of the ad then went on to say that the man had spent the summer riding 'her' and that 'sometimes my friend is there too and we both ride her and then we get off together'.
A second ad, also on Spotify, claimed that a friend might be so grateful to be introduced to Nando's chicken that they might 'let you borrow their girlfriend'. This ad also received a complaint over sexism.
Nando's used the humour defence, saying that the delivery – in a Portuguese accent – implied a slight misunderstanding of English. The company said although they took complaints seriously, people had commented on social networking sites that they liked the ads.
Spotfiy also defended the campaign, saying it had only gone out to Spotify users aged 18 or over and that it felt the campaign was light-hearted and ironic.
The Advertising Standards Authority ruled in favour of the advertiser, noting that the ads were targeted only at adults.
It said: "We understood that ... listeners were likely to understand that the reference to 'the village bicycle' was an innuendo and that the humour was derived from the narrator's lack of knowledge of the double meaning of that idiomatic phrase. We acknowledged that some listeners might find the humour in the ads in poor taste but considered that the innuendo was not sexually explicit and was not used in a sexist or derogatory way."
Nando's is not unacustomed to drawing complaints for what some regard as controversial advertising. An ad featuring a pole-dancing mum was Australia's most complained about ad of the last decade.