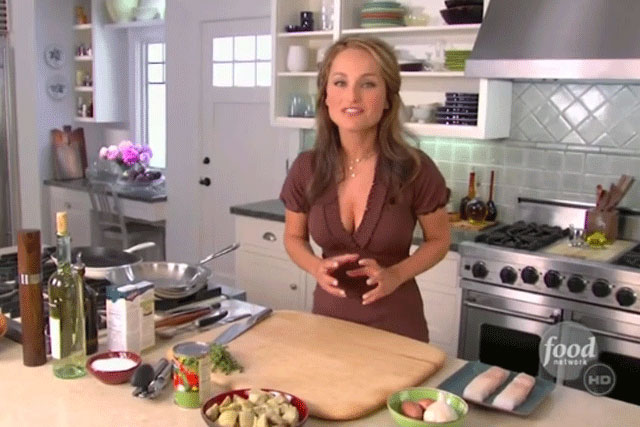 Napolina will sponsor weekday daytime programmes on Food Network from tomorrow (1 November), including Italian-themed shows such as 'Everyday Italian' and 'Extra Virgin'.
The sponsorship will build on the brand's 'Bursting with Real Napolina Passion' campaign in a bid to covey its positioning as "simple, good quality ingredients made with passion". The sponsorship idents were made by Food Network UK and Chello Zone.
The wider brand campaign, which was planned and bought by MEC Manchester, includes radio ads on Real and Smooth Ltd's Smooth Radio and press advertising.
The radio ads were produced by Leeds-based The Brand Nursery and the press ads were designed by Big Communications in Leicester.

Dean Towey, marketing director at Napolina, said: "The campaign with Food Network UK offers a perfect fit for Napolina, as its audience shares the brand's passion for food and also features several Italian-themed programmes.
"Food Network is an ideal platform for us to demonstrate Napolina's commitment to quality ingredients to a core audience that shares the Napolina passion for food."
Napolina produces food ingredients for Italian cooking such as canned tomatoes and olive oil.
Nick Thorogood, senior vice-president, content and marketing, Scripps Networks Interactive EMEA, said: "Our viewers are passionate about quality food, making the channel a perfect platform for Napolina to share its campaign messages.
"As the fastest growing lifestyle channel in the UK, we can offer advertisers great exposure to our burgeoning audience."
Follow @MaisieMcCabe