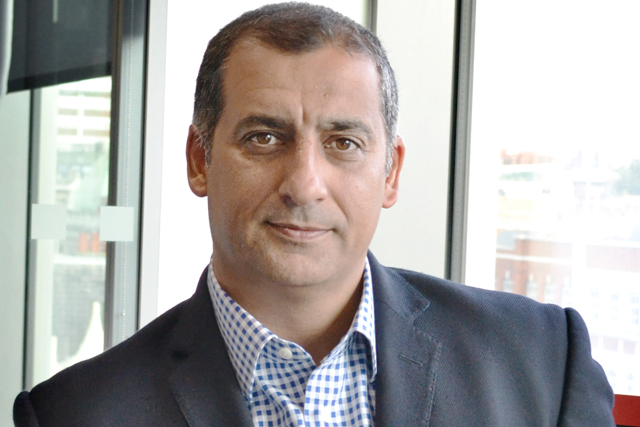 Patel, who has been on the OMC Council for more than ten years, will continue in his current role at Primesight. He is also a director of the outdoor audience measurement system Route.
Spencer Berwin, the managing director of sales at JCDecaux, will replace Male as JCDecaux's representative on the council.
Representatives from the big four outdoor media owners, including JCDecaux, Clear Channel and CBS Outdoor, all sit on the OMC Council. Male had been chairman from 2006 but the chairmanship will now rotate regularly between the four.
Patel said: "It's a great time for the outdoor medium right now. It seems that our star is rising, given that we have enjoyed eight quarters of growth up to the current quarter.
"We have steadily gained share of display advertising, through investing heavily in traditional and new media formats. With our conference Outdoor Works, the continued impact of digital, and the launch of Route, there has been a lot going on.
"At the same time, we have seen more advertisers finding a role for outdoor within their media and marketing campaigns. Outdoor media owners have collaborated well in supporting the OMC, which champions the medium generically, in all its diverse forms.
"I look forward to assisting [chief executive] Mike Baker and the team within the OMC and continuing working the other members of the OMC."
Alongside the four council members there are seven board members of the OMC, including Admedia, blowUP, Eye, Ocean, Outdoor Plus, Ubiquitous and VeriFone, and 23 associate members.
The OMC represents more than 95 per cent of UK outdoor ad spend.
Male left JCDecaux last month to become the chief executive of CBS Outdoor Americas.