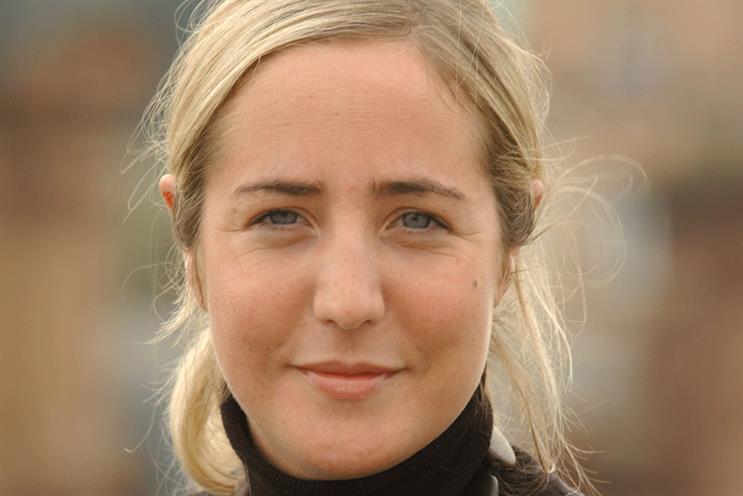 Murray replaces Frampton. Her focus will be mainly on shaping the company into a media business that works with senior executives at client companies to offer them solutions to transform their business, instead of just traditional media plans.
This will involve ensuring recent acquisitions of SCB Partners and ElisaDBI are bedded successfully into the business, as well as integrating the most recent 'Meaningful Brands' research into the agency's offering.
Murray has worked for Havas Media since 2001, when she joined as a media manager after working as a planner buyer at WWAV Rapp Collins. Since then she has held roles including account director and head of media.
Frampton said: "One of Natasha's key strengths has always been that she can see way ahead of time how the industry is changing and how we as a business need to change with it to make a positive impact on our client's business.
"This alone would make her a brilliant managing director, but on top of that, she is a top-class client handler under the Havas Media proposition inside out, and is universally liked across the business."
The latest move continues Havas Media's tradition of promoting internally and ensuring the company offers the best opportunities to its staff will be a vital part of Murray's job.
Murray said: "Having been here for such a long time, I think the agency is a phenomenal place to work and I can't wait to get involved in shaping its future."
She explained her role, which is effective immediately, would still have a big focus on clients, but in the sense of working closer with them to offer the best solutions for their business.
Frampton replaced long-term chief executive Marc Mendoza, who stepped up to the chairman role, in May. It has been a year of change at the agency, which rebranded from MPG Media Contacts in January.