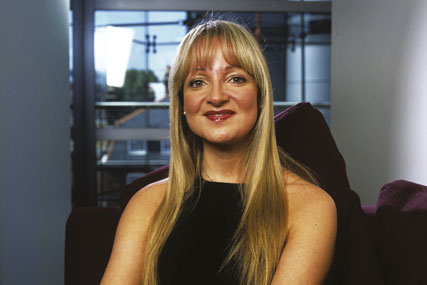 Schwarz, the commercial and corporate development director at Channel 4, has responsibility for all revenue-generating departments other than advertising.
In June, Channel 4's new chief executive, David Abraham, announced a restructure and said he intended to cut the senior management team by a quarter by the end of the year.
Schwarz said: "I have had the privilege of enjoying a broad experience at Channel 4.
"With the changes brought by digital technology opening up massive choice for consumers and new creative and commercial opportunities, it felt like the right time to seek a new challenge."
Before joining Channel 4, Schwarz was the group strategy and development director at the radio group Capital.
Abraham said: "Nathalie has been a central part of the senior management team at Channel 4 since 2005 and in that time has made a huge contribution across a number of areas.
"Most recently she was instrumental in securing the 10 year ad sales deal with UKTV. With this successfully completed she felt it was the right moment to look for new challenges."