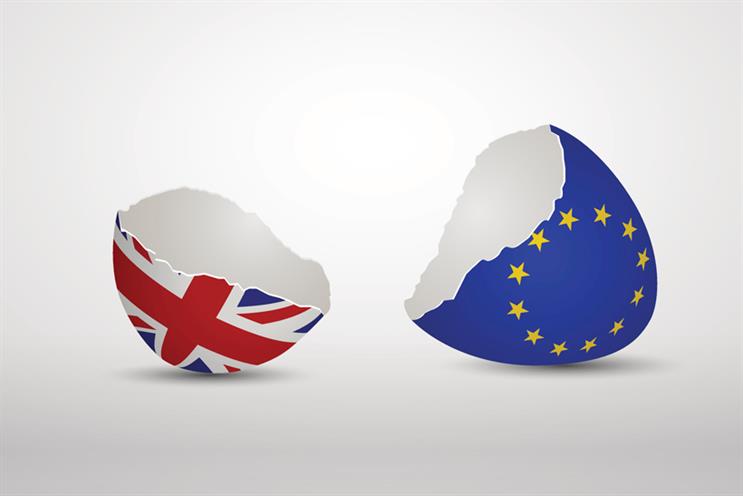 The truth is that very few of us saw Brexit coming. And even fewer of us have a clear understanding of the reasons why 52% of us decided to vote that way. This, in turn, speaks volumes about how disconnected so many of us are from the national psyche – even those of us whose jobs depend on our consumer understanding.
At BritainThinks, we've been monitoring responses to the campaign and its aftermath. Here are five things that we have learned so far.
1. The establishment is stubborn
The establishment tends to believe hearsay, especially from its mates, rather than actual evidence. The people running the Remain and Leave campaigns all thought that Remain would win, as did the betting markets, big businesses, politicians and much of the media. This was despite polls consistently showing the two sides neck and neck, with any differences within the margin of error or due to methodological variance. The underlying insight bode badly for Remain: older people being more likely to support Leave and more likely to vote.
2. Message discipline really matters
People were not very engaged with the campaign. A week away from polling day, a focus group of young professionals in Brighton did not understand the term "Brexit". Our polling found that Leave's messages were among the few that stuck. Remain was less consistent and less likely to make a personal connection with voters. One person told me: "I know it affects the country's economy, but I don't think it will affect me."
3. We live in a post-truth democracy
Leave's messages were more than twice as likely to be trusted than those from Remain, which were more likely to be dismissed as scaremongering. Boris Johnson was 15% more likely to be trusted to tell the truth than David Cameron. Our focus groups showed how people select the truth that supports their own beliefs, especially if it is delivered with passion. And experts are no longer trusted as referees.
4. Our nation is divided
Leavers and Remainers are sharply divided by geography, age, social class and education. However, the difference in their attitudes is even more stark. Remainers are confident, outward-looking and optimistic, while Leavers are patriotic, nostalgic and community-focused. Each group is contemptuous of the other and both resent how they have been characterised in the campaign.
5. Winning sometimes feels like losing
Anyone shown the image of a funereal Johnson and Michael Gove last Friday would not have guessed that they had won. And seeing Leave campaigners distancing themselves from the "£350m a week to the NHS" and immigration claims was uncomfortable viewing.
BritainThinks has been running focus groups and a qualitative online community for The Guardian. Leave voters in Knowsley, the area that has received the most funding from the European Union, were at first jubilant but a nagging doubt has now grown into full-blown buyer's remorse. One posted: "I'm feeling very flat and sad, and wonder if I've made the right decision. Everyone is in a state of panic at the scale of change."
Deborah Mattinson is a founding director at BritainThinks