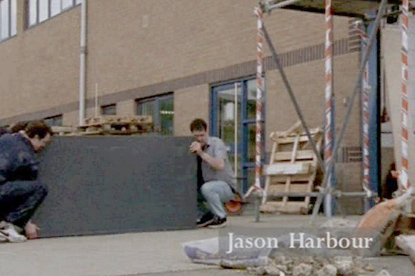 The injury compensation specialist has contacted a number of creative and media agencies with a request for ?information, through the intermediary Billetts Haystack, with a view to holding a pitch next month.

The creative for the NAH, which is focused on direct response television, is handled by the Direct Response Television Centre. Media is handled by Media Campaign.

The ads primarily focus on the company's no win, no fee offering, and feature testimonies from members of the public who have made successful claims in the past.

In January, Hurrell Moseley Dawson & Grimmer won an ad brief from the NAH after a pitch against Team Saatchi and Publicis.

It is unclear how the pitch will impact on HMDG.

Launched in 1993, the National Accident Helpline was one of the first companies in the UK that aimed to help victims of accidents claim compensation.

However, it has suffered in recent years following the emergence of a number of rival compensation companies, such as injurylawyers4u and Accidents Direct.

In 2006, the brand was acquired by LDC, the investment company owned by the Lloyds Banking Group.