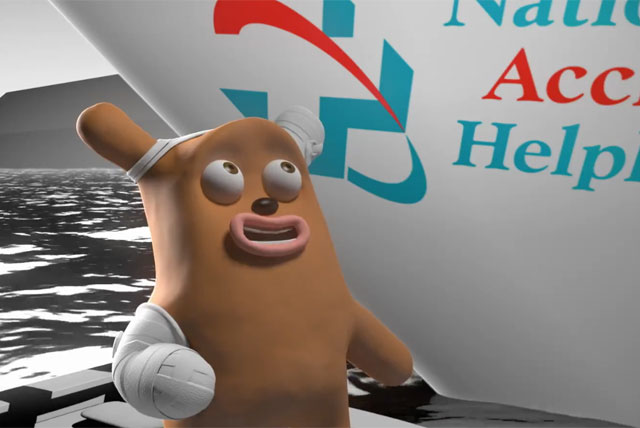 The Corner won after pitching against MBA and The Gate, the incumbent, in a process run by The Haystack Group.
The personal injury advice service has tasked The Corner with launching a new brand platform and a broader communications and media strategy.
The Corner will work alongside NAH's media agency, Carat Manchester.
Beth Powell, the marketing director at NAH, said: "The team at The Corner were very quick to understand our business challenges and opportunities and the new relationship we wish to build with people who have been injured and are seeking compensation.
"They built a strong sense of purpose with us and demonstrated that they could hold a position of strategic comms leadership within our roster."
Neil Simpson, the founding partner of The Corner, added the time has come for NAH to develop "a wider and more empathetic relationship with consumers".
Last year The Gate created three TV spots for NAH, which were animated by Aardman Animations and featured brand mascot Underdog. The character is voiced by comedian Joe Pasquale.