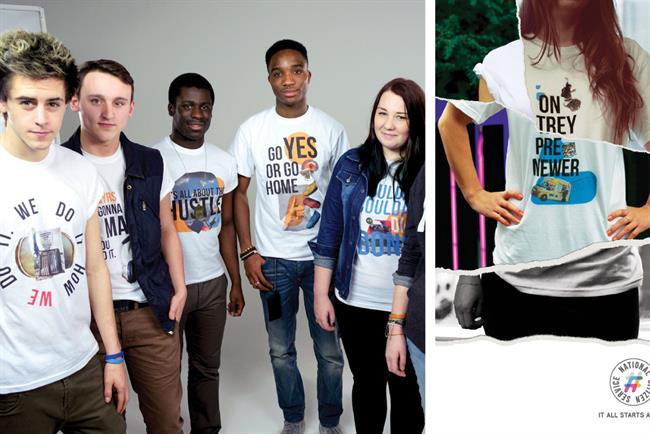 The estimated value of the account is £75m over four years, according to documents included in the tender.
The scheme is looking for up to five agencies to deliver advertising and strategic planning, social media, video production, consumer lifestyle PR and experiential.
Former chancellor George Osborne announced in last year's autumn statement that he wanted 50% of eligible teenagers to take part in NCS by 2020.
Last year, 75,000 16- and 17-year-olds took part and NCS aims to grow this number to 300,000 by 2020.
18 Feet & Rising, NCS's incumbent ad agency, created its first TV campaign in January. The 30-second spot featured friends reliving their experiences of the scheme.