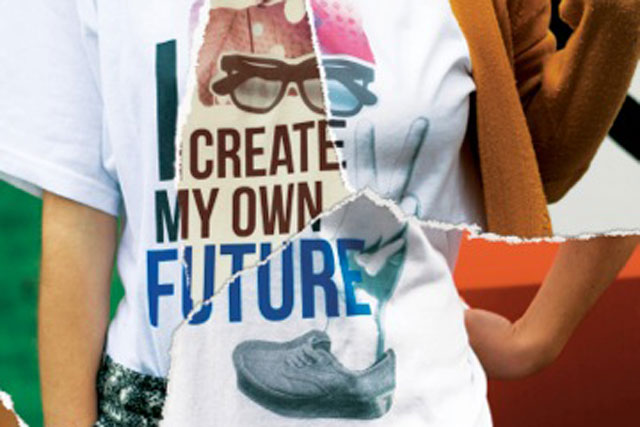 The activity starts today (24 January) with 40-second ads created for NCS by Bauer Radio, which will run on the national Kiss station at times when school children will be listening, such as during breakfast, late afternoon and at weekends, until 3 April.
Then, presenters such as Alex James of Bauer Media's syndicated evening music show 'In:Demand', will voice 40-second branded trails that will run with live reads across In:Demand', The Hits and Kerrang!, to drive listeners to the NCS Facebook page.
An additional set of ads running on Kiss UK for seven days in February will direct listeners to the Kiss website where there will be audio visual ads, more about NCS and a competition to win an iPad mini.
From 18 March, both Kerrang! and The Hits will broadcast an hour-long, ad-funded show each Saturday for six weeks. The Kerrang! shows will be promoted through 40-second promos with presenter Alex Baker.
The Kerrang! show at 9am will feature people who have done the NCS programme, while The Hits show at 12pm will be a discussion with a special guest about having a fun summer, directing listeners to consider doing NCS.
Over the course of the campaign, people will be encouraged to go to the NCS website and Facebook page, as well as bespoke pages on the Kiss and The Hits websites, which will have information, links and video.
The planning of the campaign, which is believed to be worth six-figures, was done by Kameleon and the buying through M4C, as NCS falls under the Government's Cabinet Office Shared Communication Services.
Karen Stacey, broadcast sales director at Bauer Media, said: "This multi-platform sponsorship campaign with NCS is a great example of how Bauer Media enables brand partners to reach both national and local audiences across the UK with tailored, creative solutions.
"Our passion portfolio audiences feel more connected and engaged with our radio stations compared to our competitors, and it's this connection that makes this campaign a perfect fit for NCS, allowing them to reach our younger audience and inspire the next generation of NCS participants."

Bauer Media reorganised the way it sold its radio stations in 2011, aligning the city-based stations and Magic under the 'Place' banner ,and the interest or music genre-focused stations, including Kiss, as the 'passion' portfolio.
National Citizen Service offers young people aged 16 and 17 a two-week residential programme, where they take part in outdoor activity, learn new skills and help local communities.
Follow @MaisieMcCabe