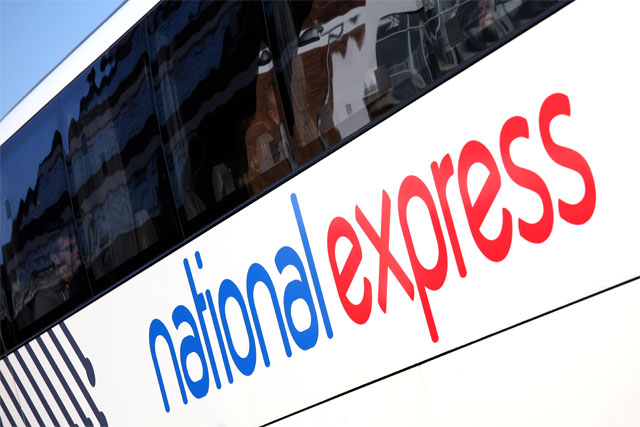 AIS London will handle the coach operator's CRM and content activity.
It was selected after a competitive pitch at the end of last year, which consolidated three separate accounts into one. AAR oversaw the process, which began in August 2013.
The direct marketing agency replaces incumbents Sky IQ, which hosted the database Experian, CheetahMail, which handled email, and McCann Birmingham, which oversaw the creative work.
Rupee Sanghera, the head of CRM at National Express, said: "We're looking to develop a more strategic approach to CRM and we think AIS London are the right people to evolve our approach and deliver that vision."
In April last year, National Express became the first public passenger transport company to rack up more than 100,000 Facebook likes.
In May 2012, the company hired its first dedicated content manager, Sally Hawkesford, to oversee its social media.