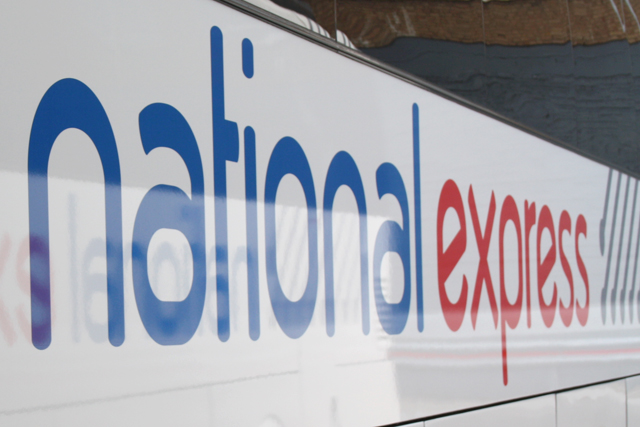 Isobel has been briefed with creating a multimedia campaign to increase numbers of people travelling by National Express coach.
McCann Birmingham has previously handled the bulk of National Express' advertising activity, having been appointed in 2011 to handle its £5 million advertising and CRM business.
Paul Houlding, the managing partner at Isobel, said: "National Express is one of Britain's best-loved brands and we are really looking forward to working with them to help more people than ever fall in love with coach travel."
In October National Express was forced to pull a digital ad that featured a can-can dancer with "See what you're missing in Europe" over her crotch, after the advertising watchdog deemed it presented women as sex objects.
National Express offers travel to 1,000 destinations across the UK. Around 17 million journeys are made it each year, a third of which are to airports.