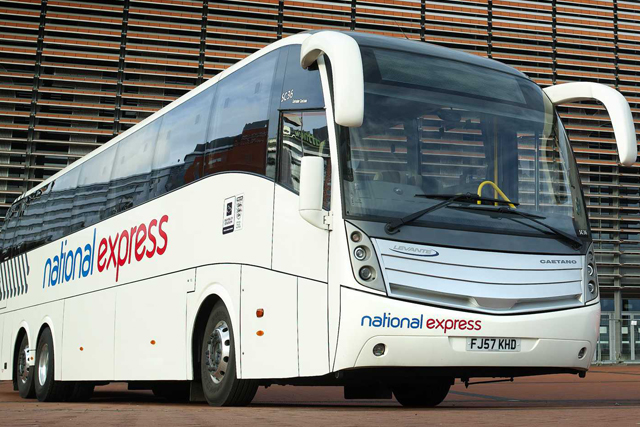 The coach operator will target key demographics through the development of detailed consumer understanding, marking a significant change from its previous price-led approach.
The advertising and CRM account for National Express, worth £5m, will be handled by McCann Erickson Birmingham.
Susanna Holdsworth, head of marketing for National Express, said the brand hopes to "successfully engage" with its core audience through the new marketing direction.
The last marketing activity for the brand centred on the train and airline strikes during Easter last year, with the strapline, "Your train or plane may be cancelled, but not your Easter. Go by coach for £5 or less".