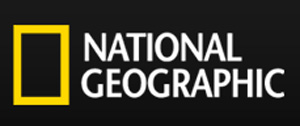 The agency will produce a two-day festival experience to raise awareness of the National Geographic and Nat Geo Wild channels' content.
On the evening of Saturday 6 August, guests will take part in a showcase of some of the channel's future content via "cutting edge" audio and visual technologies. This will include premieres of the channels' flagship programmes, Extreme Lives, Man v Monster and Russia's Toughest Prisons.
The event for Nat Geo Wild will take place on Sunday's family day and will feature wildlife themed games for children and their parents.
Skyfest is Sky's annual event for its employees, their friends and families and will take place from 6 – 7 August.
To leave a comment register and let us know your thoughts.