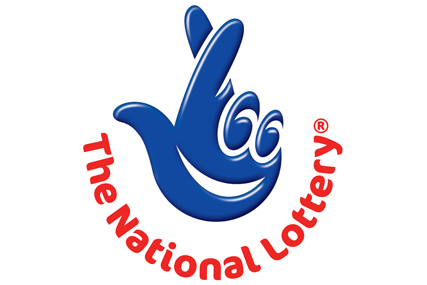 According to the UK Online Measurement (UKOM) company, powered by Nielsen, the number of Britons visiting Camelot websites increased by 4.4 million to 9.4 million over the past year.
This growth was boosted by its online display ad campaign in July 2010 for the National Lottery Euromillions draw, across eBay, Amazon and Gumtree.
The campaign attracted 4.1 million new users to its site in one month, which is more than Facebook, the second fastest growing company, gained in the entire year with 3.8 million.
The data revealed Facebook attracts 25.1 million British visitors a year, making it the third most visited company online after Google, with 34.5 million and Microsoft, with 30.7 million.
The third fastest growing company online was Demand Media, due to its tips sharing website eHow, which grew the company's share of new users from 1.9 million to 3.6 million.
The Carphone Warehouse Group was the next fastest growing site, attracting 1.5 million more British visitors online, followed by social network game developer Zynga with 1.4 million new users.
Information site Wikipedia helped push the number of visitors to its parent company the Wikipedia Foundation, which recently entered the European market with a London-based sales house for Wikia, to 1.4 million new users.
EDF's Team Green Britain was responsible for increasing the number of visitors to EDF Energy websites, with an increase of 1.2 million over the past year. The Team Green Britain site builds on the brand's status as the official sustainability partner of the London 2012 Olympics.
Camelot, Carphone Warehouse and EDF are the only companies in the top 10 fastest growing which are offline brands. UKOM general manager James Smythe described them as "case studies" of how brands can capture customers' attention online as well as offline.
Smythe said: "Better internet accessibility and more new social applications for the internet seem to be the long-term drivers behind these growth sites, but Camelot's performance illustrates how good online display advertising can also influence behaviour dramatically."
Another site to enter the top 10 fastest growing online companies was gambling business PartyGaming. With its sites PartyPoker and PartyCasino it has seen new users increase by 1.2 million.