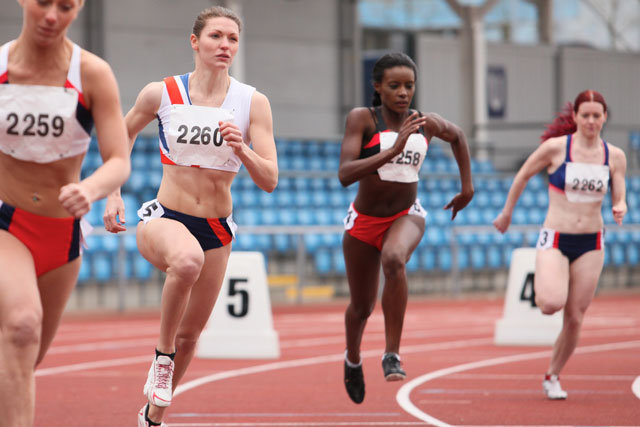 The push launches on 10 June with a TV ad based on the story of Team GB athlete Jenny Meadows and her mother Barbara, who was also an athlete, but unable to compete in the Olympics because of a lack of funding.
Lottery-operator Camelot's managing director, Andy Duncan, said the size and duration of its support for elite sport would make it stand out from official sponsors.
Duncan, the former Channel 4 chief executive, said: "The vast majority of people who are marketing around the Olympics frankly have very little to do with [it] they just happened to have paid for the right to market around it.
"We are actually connected with helping the top athletes train to win medals."
Print ads will also run, starring athletes including Meadows, wheelchair basketball player Maddie Thompson and fencer Richard Kruse.
They will carry the strap-line "Nobody has contributed more to athletes than you".