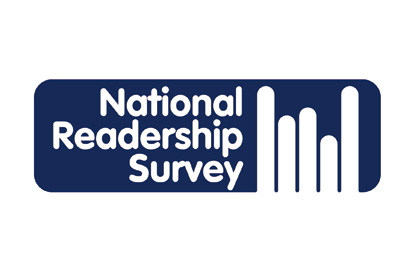 The new blue and white logo follows a six-month review of the NRS identity carried out by chief executive Mike Ironside in association with a number of partners including Yarrington and Ignition.

The logo was designed to reflect the importance of NRS survey data and its place in the media measurement space, according to NRS.

The rebrand will be followed later in the summer by further changes, including a new website intended to make the survey more accessible and valuable to the media industry.