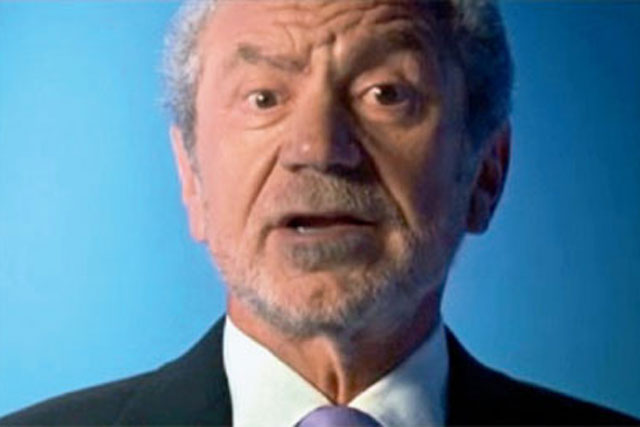 The pitch is being run through the Government Procurement Service. Prospective agencies were contacted in late November and asked to express interest in the brief. NS&I is expected to send an invitation to tender in the new year.
As a Government-backed entity, NS&I must review its agency relationships every five years. It's previous review, began in 2007 and completed in 2008.
Kitcatt Nohr Digitas beat the incumbent EHS Brann (now Havas EHS) to win the direct account, while Chick Smith Trott (now The Gate) retained the above-the-line account. OMD won the media pitch.
Sir Alan Sugar often appeared in NS&I's advertising and donated his fee to Great Ormond Street children's hospital.
But the businessman and reality TV stalwart was forced to stop in 2009 when he became an advisor to the then Prime Minister Gordon Brown, because cabinet office rules prohibit the use of political figures in government.
A spokeswoman for NS&I confirmed that the body had begun its tender process, but could not comment any further.