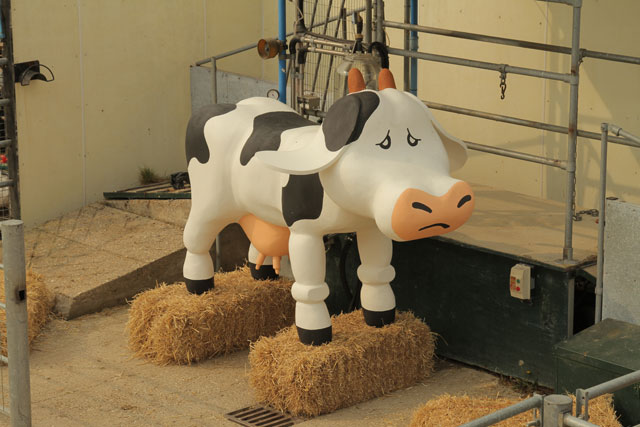 Agency Insight is handling the review. Meetings will take place with selected agencies in the coming weeks, with an appointment in June.
MBA currently works on customer acquisition programmes for the National Trust, while various agencies have handled fundraising activity, including Watson Philips Norman and DMS.
The DM review follows last month's appointment of 18 Feet & Rising, also in a pitch process co-ordinated by Agency Insight, to develop an overarching brand strategy to widen the charity's appeal to a new audience. The charity's DM activity includes its annual "For ever, for everyone" campaign, created by DMS, that raises money to protect the UK's national treasures.