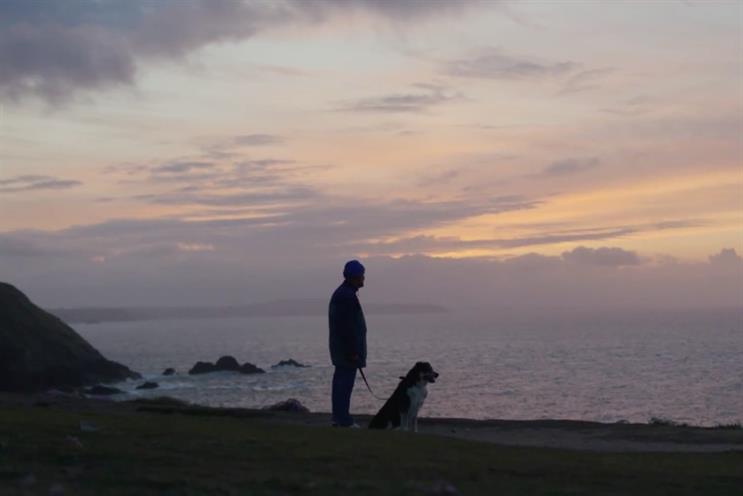 The 60-second spot, which goes on air from tonight (13 July) during 'Coronation Street' on ITV1, is part of a £1.4m summer-long campaign, which spans TV, cinema, video-on-demand, social media and PR.
UK consumers are asked to finish the Cooper Clarke-penned poem with their own memories of the British coast, using the hashtag #lovethecoast.
Submissions need not be limited to words, with consumers encouraged to also submit pictures and sounds.
The campaign is part of the National Trust's 50th anniversary of its Neptune Coastline Campaign, which in May saw Roman god Neptune projected spectacularly against the White Cliffs of Dover.
Client: Mark Scott, marketing agency director, National Trust
Agencies: 18 Feet & Rising, Mindshare, Mischief PR