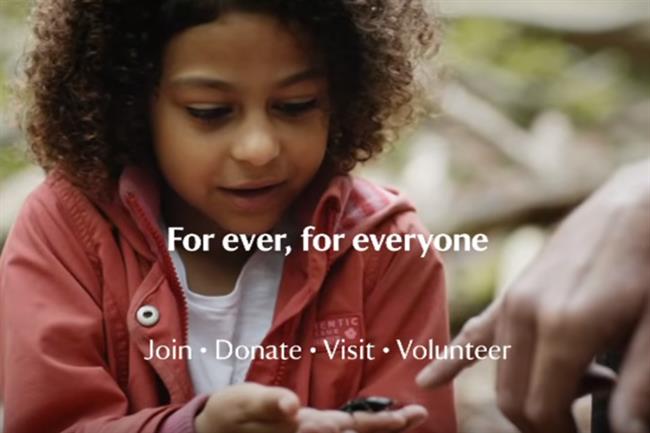 The conservation charity, which produced its first integrated brand ad last year, has appointed Agency Insight to handle the pitch process.
Is it thought that agencies will be contacted by Agency Insight next week about the brief. A spokesman for 18 Feet & Rising said it could not comment at this stage about whether it would repitch for the business.
The review is not believed to be statutory. 18 Feet & Rising first appointed on a rolling annual contract in 2012, with pricing reviewed every two years.
Last September 18 Feet & Rising created "Behind the scenes", the charity's first integrated brand campaign that put the spotlight on its volunteers and visitors. This ad was supposed to kick off a change in marketing strategy that would be carried through "for the next five years".
That campaign broke a month after the National Trust came under fire for so-called "mafia-style" behaviour over the purchase of land in the Lake District.
Mark Scott, marketing agency director at The National Trust said: "We are pleased with the work 18 Feet and Rising have done in supporting us over the last few years, but in line with our procurement policies now is the right time to review our partners and how they work with our in-house team".