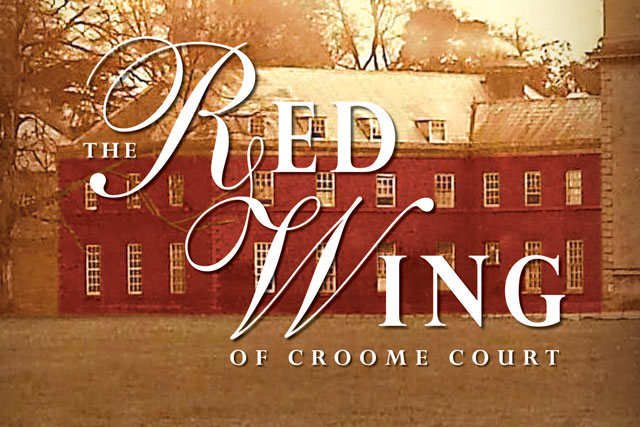 The mail pack includes a DVD, which when played displays the opening credits of a period drama called 'The Red Wing of Croome Court'.

The credits show the landscape around the Georgian mansion house but when the camera reaches the Red Wing, it becomes evident it is in a state of ruin and the title sequence grinds to a halt.

Words appear reading: 'Sadly without your support we can't continue the story', then the property manager of Croome, Michael Smith, introduces an appeal to save the wing from collapse.

The pack, which includes an A4 letter, a leaflet and a donation form, is being sent to existing and lapsed donors and current members this week.

It was created by copywriter Andy O'Carroll and art director Spencer White and the DVD was produced by Media Junction with direction by Archie Brooksbank.

Nicky Bullard, creative director at Lida, said: "Thanks to the popularity of period drama such as Downton Abbey and Upstairs, Downstairs we focused on captivating members with the potentially fascinating stories of life in the Red Wing, through its own period drama. It expresses the message that without donations, these stories will be lost forever."