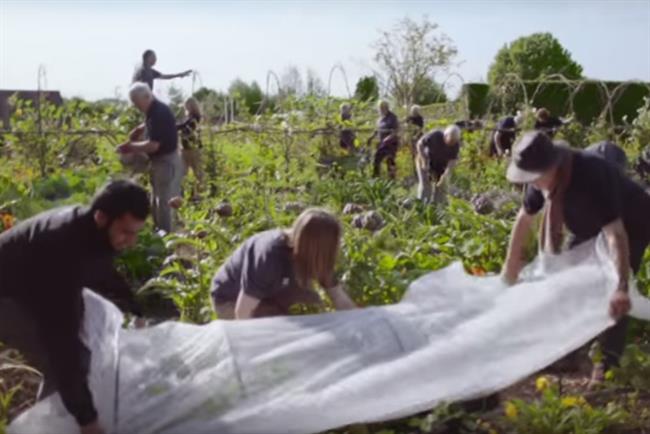 The conservation charity held a pitch managed by Agency Insight after calling the review in January.
The account has moved from 18 Feet & Rising, which had worked with National Trust since 2012.
Last year 18 Feet & Rising created the Natonal Trust's first integrated brand ad, "Behind the scenes", which put the spotlight on its volunteers and visitors. This ad was supposed to kick off a change in marketing strategy that would be carried through "for the next five years".
That campaign broke a month after the National Trust came under fire for so-called "mafia-style" behaviour over the purchase of land in the Lake District.
Mark Scott, marketing agency director at the National Trust, said: "We're really pleased to have MullenLowe on board. Pitching can be a tricky process, but we've been impressed with their strategic and creative thinking, as well as the passion they demonstrated for our brand."